We are all about training, equipping, and preparing people of faith for effective ministry. The Online Academy is designed for Pastors, Chaplains, and Lay Ministers of the Evangelical Christian Faith. Our "Online Academy" will add classes over time to provide Continuing Education Credits.
Our classes are taught from within a Christian worldview.
Welcome to "The Online Academy," a ministry of Christian Chaplains & Coaching.
www.christianchaplains.org
"The training I receive as a Chaplain has really helped me be better prepared for effective ministry."
- Chaplain Greg Frich, Colonel, USMC Retired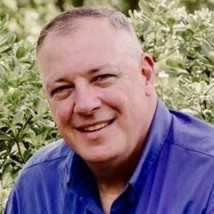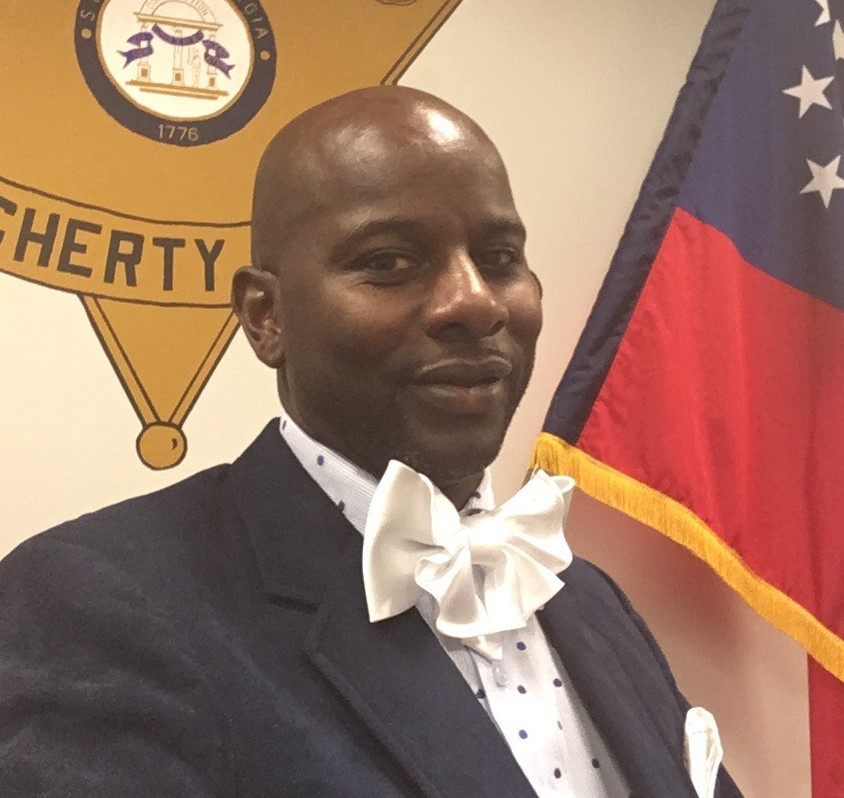 "It is an honor to be associated with this wonderful ministry."
- Chaplain Vinson Hill, Lead Chaplain for Dougherty County GA Jail
Hi, I'm James Kirkland
Executive Director for Christian Chaplains & Coaching
Jim graduated from Moody Theological Seminary with a Masters Degree in Theology. He is an Ordained Pastor and Board Certified Chaplain. He has more than 40 years experience in Executive Management and 25 years of Ministerial Experience.